BILLBOARD OWNERS...
Tap into a new revenue stream...
The general public has never been given the opportunity to quickly and easily post messages on billboards. Until now.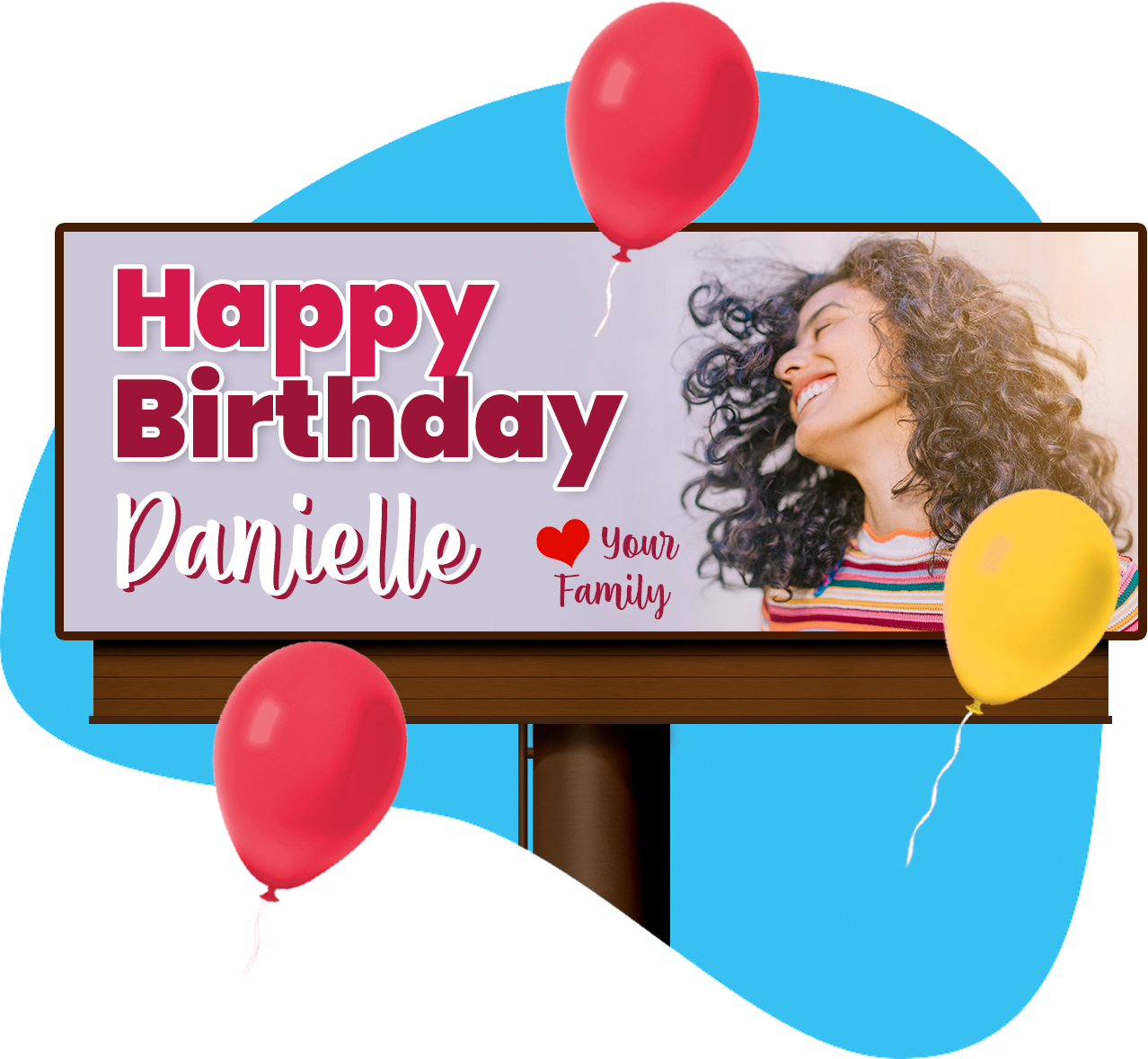 Introducing Billboard4Me.com
We sell billboards to the general public for the purpose of celebrating birthdays, anniversaries, congratulations, memorials, and more, on a day-to-day basis. We do all the work while you sit back and collect a check every month.
MORE EYES ON YOUR BILLBOARDS
People love seeing their friends and family on billboards. More views is great for you and your advertisers!
NO CONTRACTS OR COMMITMENTS
Cancel anytime. Just give us 2 weeks notice if possible so we can finish any paid messages.
EASY TO GET YOUR BOARDS ADDED
Just send us a ride sheet or website link with your billboard info and your pricing!
Sha Outdoor
"Using Billboard4Me on just one of my digital billboards has generated over ten thousand dollars of additional revenue"-Sammy Estes
(Sha Outdoor)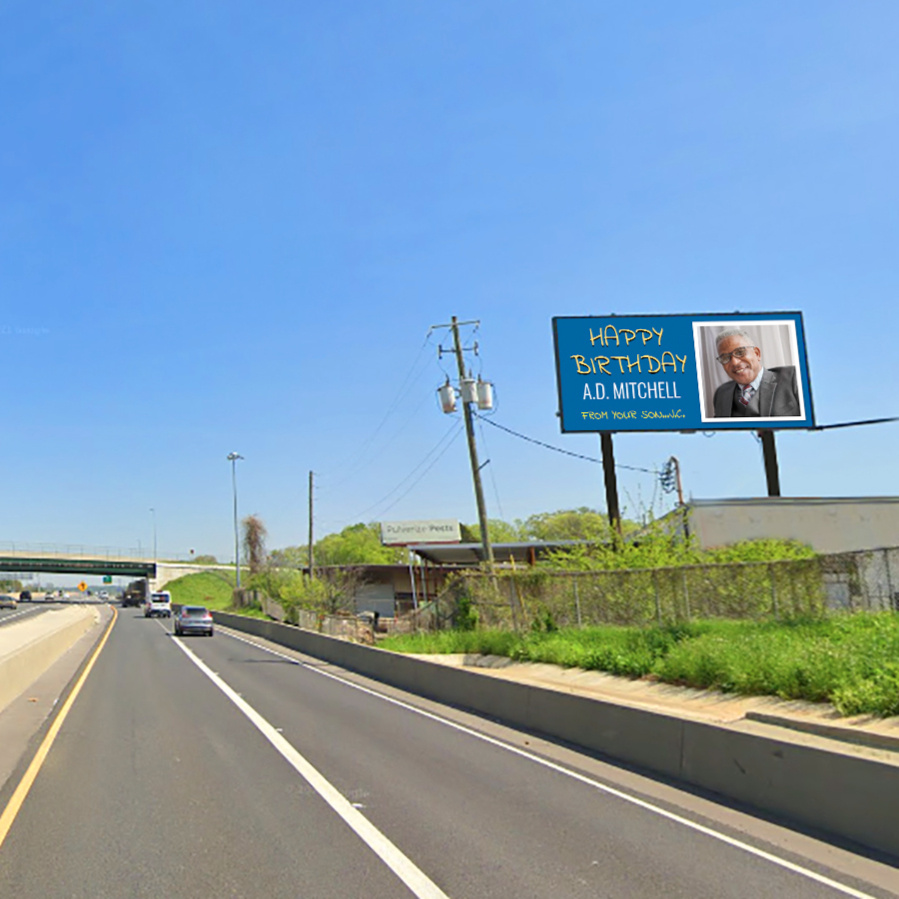 A COMPANY YOU CAN TRUST
We've been in Out of Home for decades. Billboard4Me was created by Dave Roland of Roland Digital Media (a 450 face billboard plant in Tennessee) and Shane Hutton of Cratera Technology (an OOH software company with 10 years of experience)
---

Ready to add your billboards? Great! Fill out the form below and we'll contact you shortly...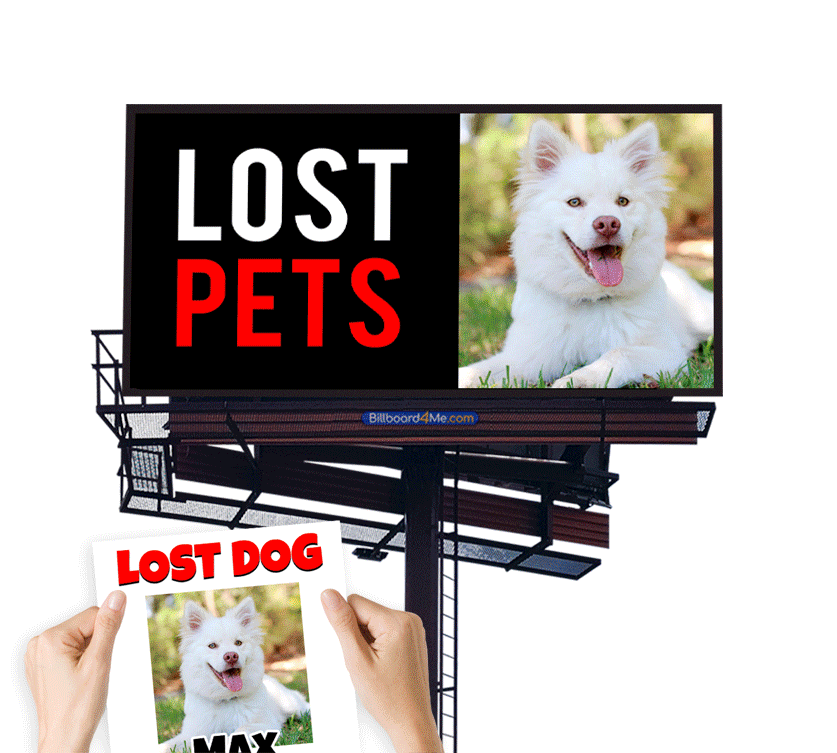 ©2018-2021 Billboard4Me. All rights reserved.